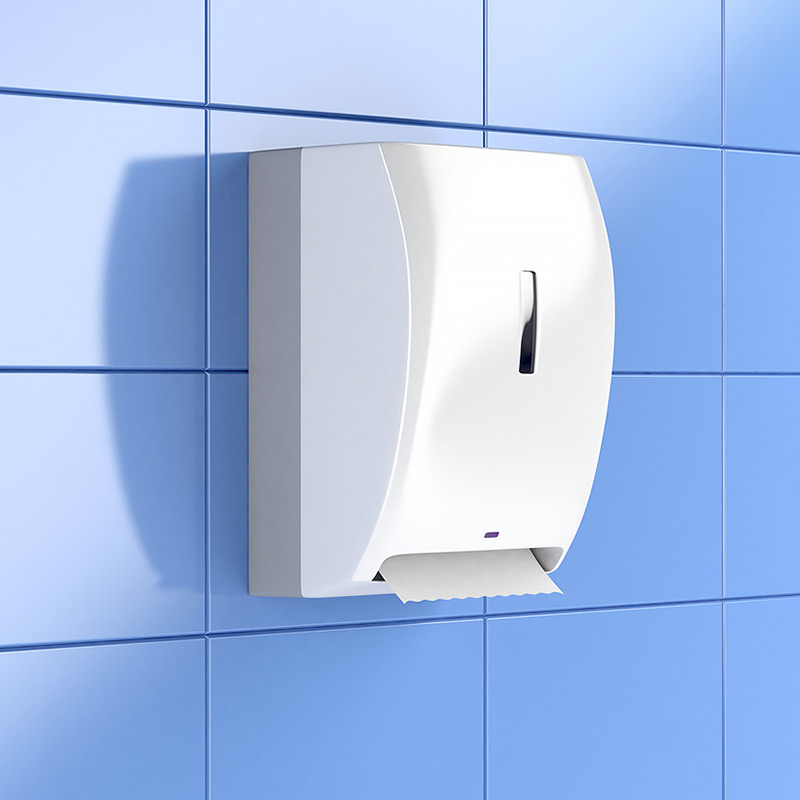 Facility Supply
Towel Tissue
Wipers Rags
Liners
Waste Containers
Hand Care
Industrial Matting
Ice Melt
Feminine Products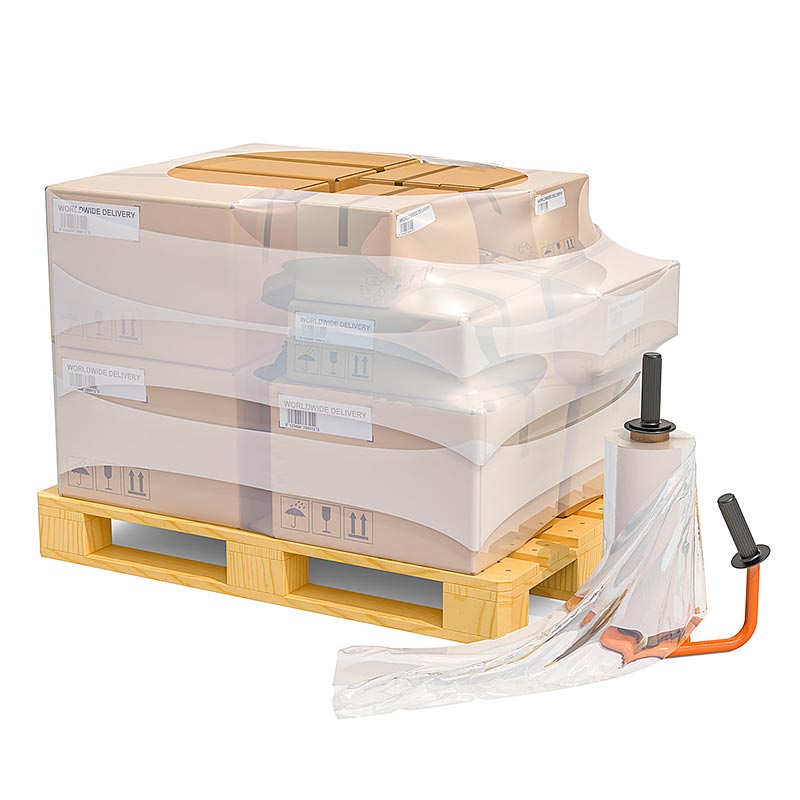 Industrial Packaging
Films / Covers / Liners
Adhesives / Tapes
Strapping and Seals
Bins / Containers
Corrugated Boxes / Sheets
Packaging Equipment
Void Fill Products
Bubble Wrap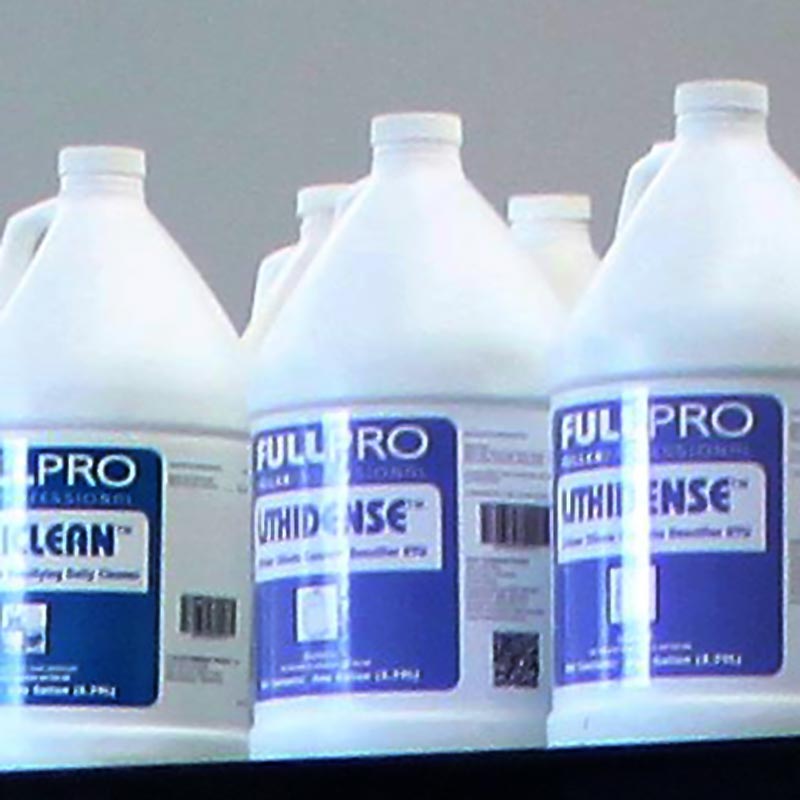 Industrial & Institutional Chemicals
Floor Care
All Purpose Cleaners
Solvents / Degreasers
Disinfectants / Sanitizers
Glass and Surface Cleaners
Odor Control Products
Dilution Control Systems
Laundry / Foodservice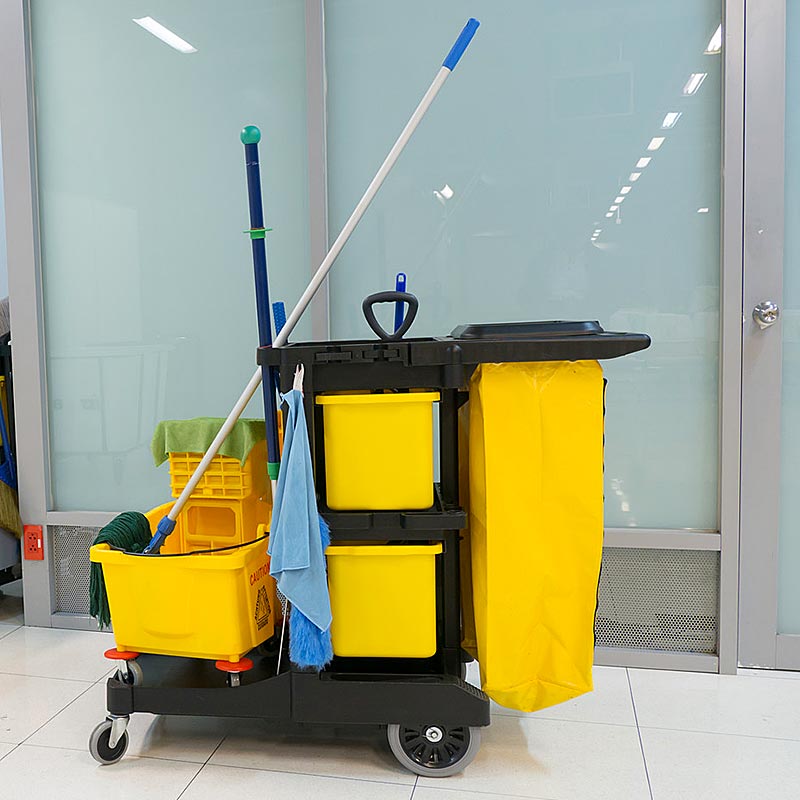 Janitorial Equipment & Supplies
Auto Scrubbers / Burnishers
Vacuums / Extractors
Brooms / Mops / Squeegees
Cleaning Equipment
Pads / Brushes
Rubbermaid
Waste Transport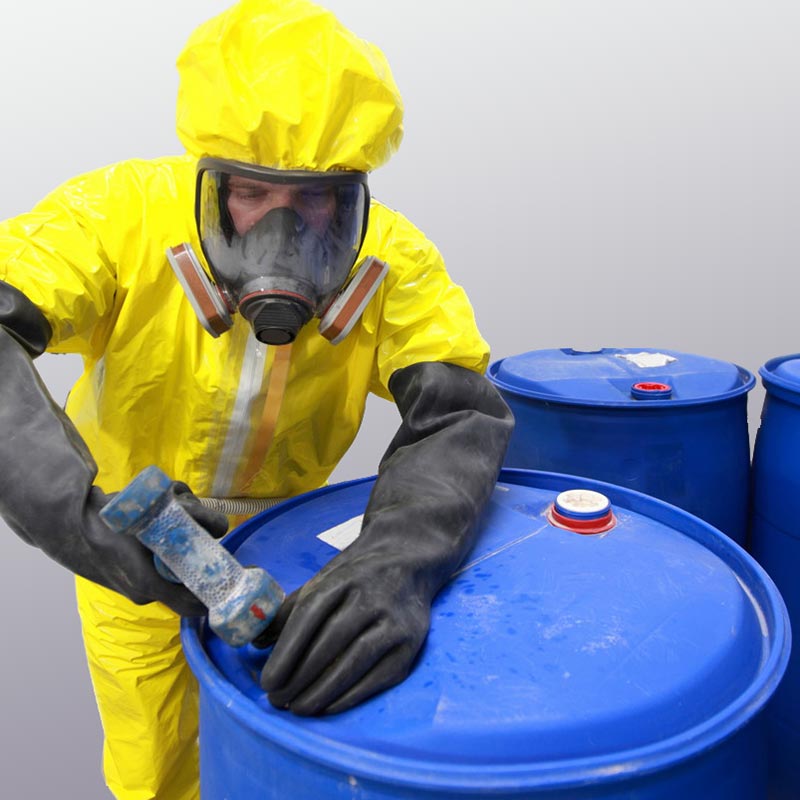 Safety & MRO Supply
Gloves
Personal Protective Gear
Apparel
Fasteners / Fittings
Building Supply
Electrical
Lubricants / Aerosols
Small Equipment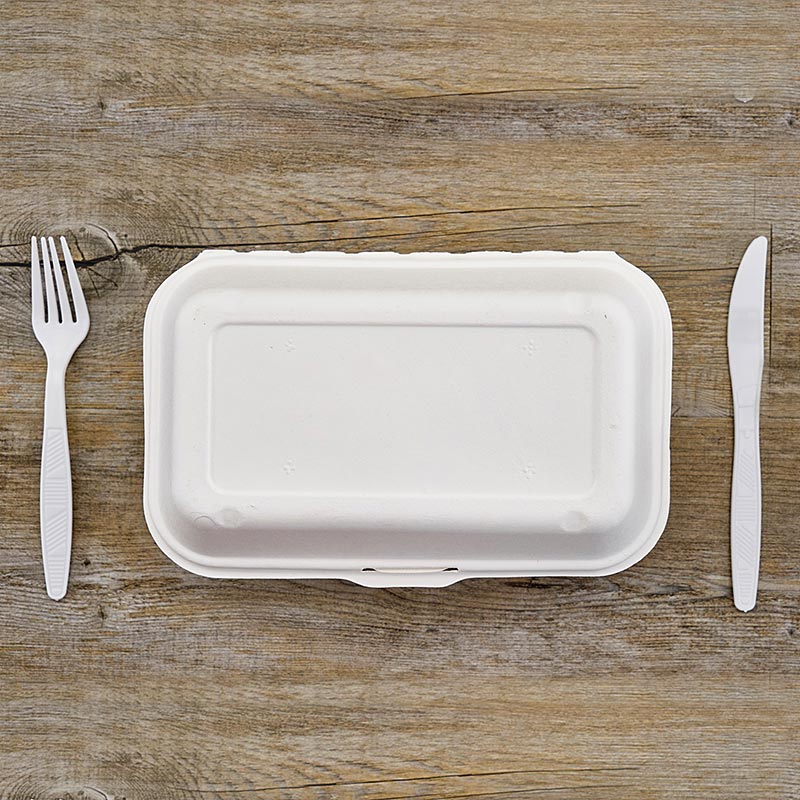 Foodservice Disposables
Specialty Packaging and Films
Paper Goods
Cups and Lids
Food Containers
Cutlery
Bags / Carry Out
Table Covers / Place Settings
Online Ordering
One-stop-shop for all your facility supply needs with a touch of a button! Our sales representatives and customers have the ability to buy and sell using any electronic device anywhere, at any time, with our custom ordering app. Add products on the spot with our exclusive camera feature and bar coding capability.
Local Daily Delivery
Our local distribution program is an extension of our focused customer relationships. Standard dock delivery is timely and flexible to accommodate each customers' specific needs and is supported by fast and friendly service technicians.
Regional Warehouses
Our comprehensive stocking program utilizes two convenient regional warehouses located in Northeast Ohio. We also offer WILL CALL service for emergency orders.
National Distribution Contracts
Logix accommodates national business through our association with Reliable Redistribution – a network of 60 distribution centers across North America.