LOGIX is Northeast Ohio's innovative leader in facility supply and distribution.
We inventory, sell, and service janitorial supplies, specialty chemicals, industrial packaging, foodservice disposables, cleaning equipment, maintenance items, safety, and MRO products.
Logix provides high quality products and services that your facility requires to operate safely and efficiently. We value teamwork, quality, sustainability, and long-term relationships.
Founder and owner Barry Smith created Logix in 2015 with the premise that there's a smarter and easier way to buy and sell industrial janitorial, sanitary, chemical, and safety products.
Our approach is different. In the corporate world of increasing demands and shrinking rewards, Logix stands alone with a smarter approach to facility supply distribution. We've also made ordering easier through embracing software and mobile technology right at your fingertips.
At Logix, we've reinvented facility supply distribution. We've made it smarter and more flexible for everyone involved.
We operate with full transparency and are proud to sell many products made in America.
Turn to Logix for Smarter Distribution of your facility supply needs.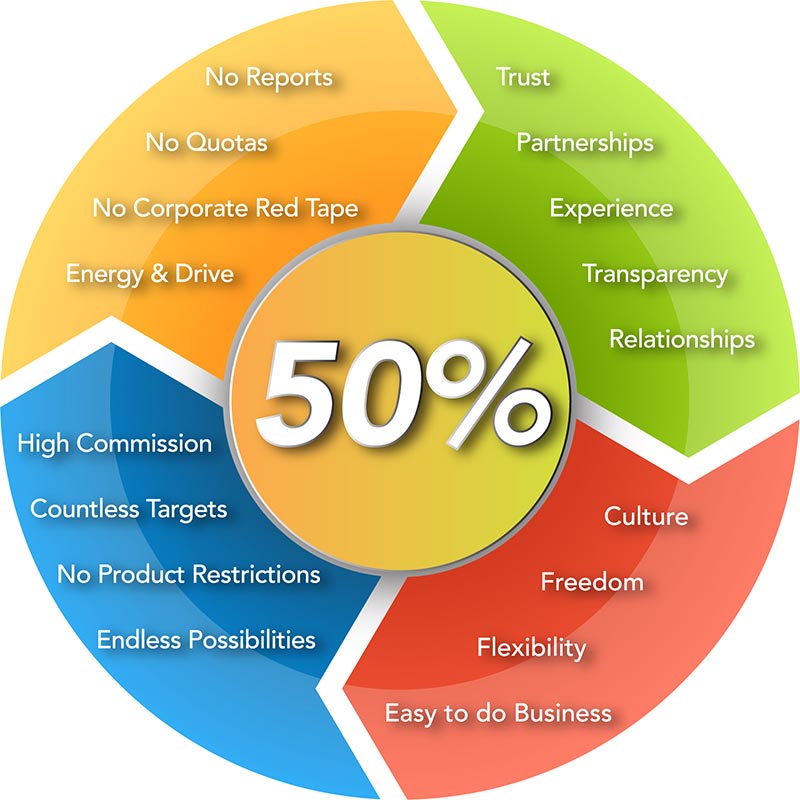 No Credit Forms
No Red Tape
Easy Ordering App
Custom Product Sourcing
Product Technical Support
Net 30 terms, many forms of payment accepted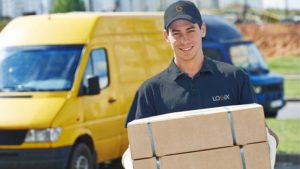 Inventory Management
Territory Coverage
Delivery Options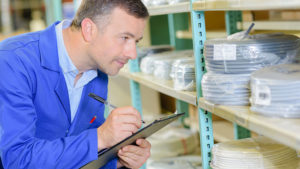 Manufacturer Support
Buying Group Advantage
No Product Limitations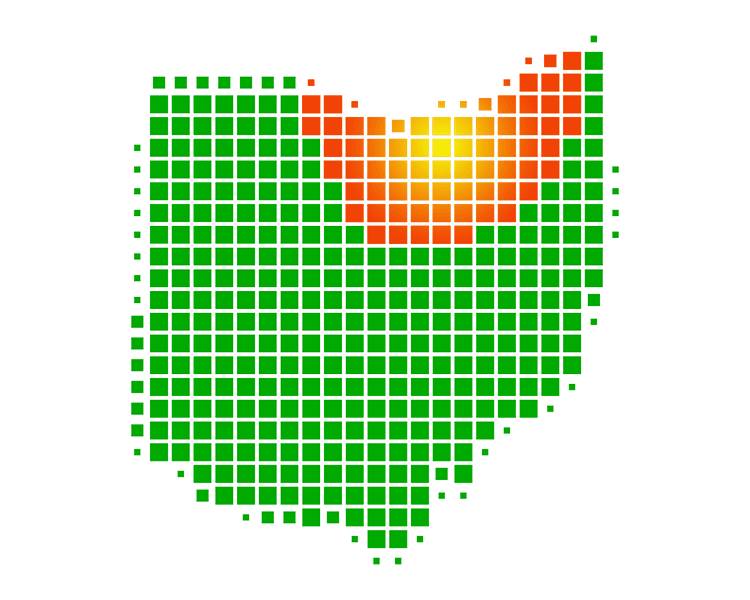 Regional Distribution
Online Ordering
Local Daily Delivery
Regional Warehouses
National Distribution Contracts