Become a LOGIX Agent
Our approach is different. In the corporate world of increasing demands and shrinking rewards, Logix stands alone with a smarter approach to facility supply distribution.
We focus our energy on you, the agent, by offering higher commissions and greater flexibility. With Logix, we ended endless call reports, corporate restructuring, commission cuts, and lack of support.
By leveraging your network, you decide on who to call, what to sell, and make your own hours. Work full or part-time and enjoy flexibility and unlimited earning potential. We offer the latest technology in product ordering, customizable product offerings, product technical information, inventory management, and order fulfillment.
What truly sets us apart? Our agents earn 50% commission of gross margin on every sale. That's right – 50%! The highest paid commission in the industry.
At Logix, we've reinvented facility supply distribution. We've made it smarter and more flexible. Become a Logix agent today!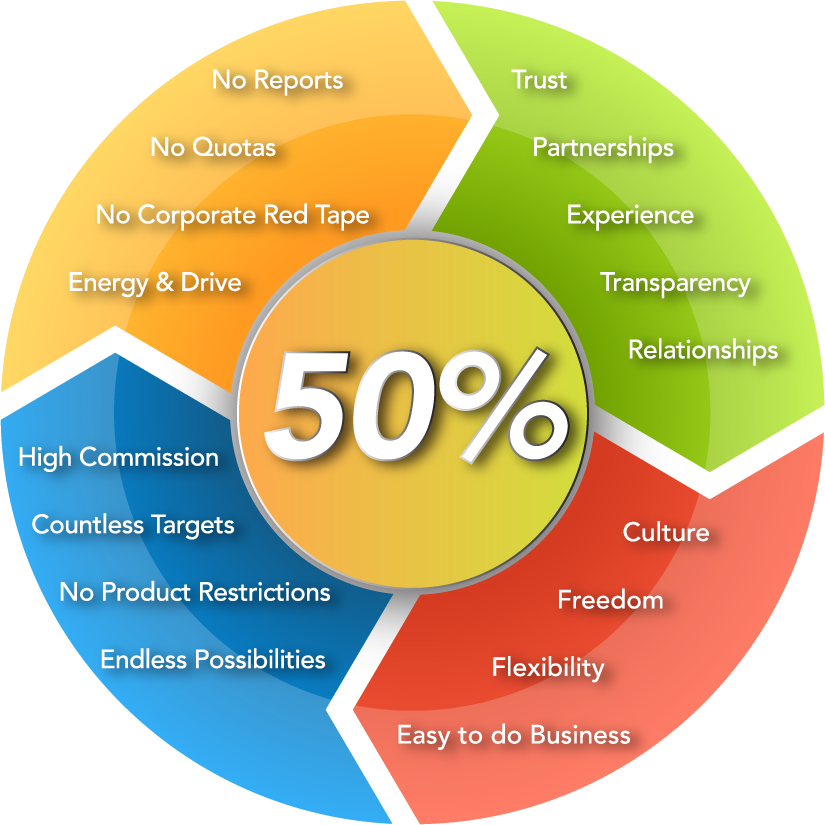 Network
Utilize Your Existing Network
Friends of Friends
No Cold Calling
Freedom
Keep Flexible Hours
Work Full or Part Time
Use the Latest Technology
Earn More
Highest Paid Commission Around
Earn 50% Gross Margin on Each Sale
No Red Tape