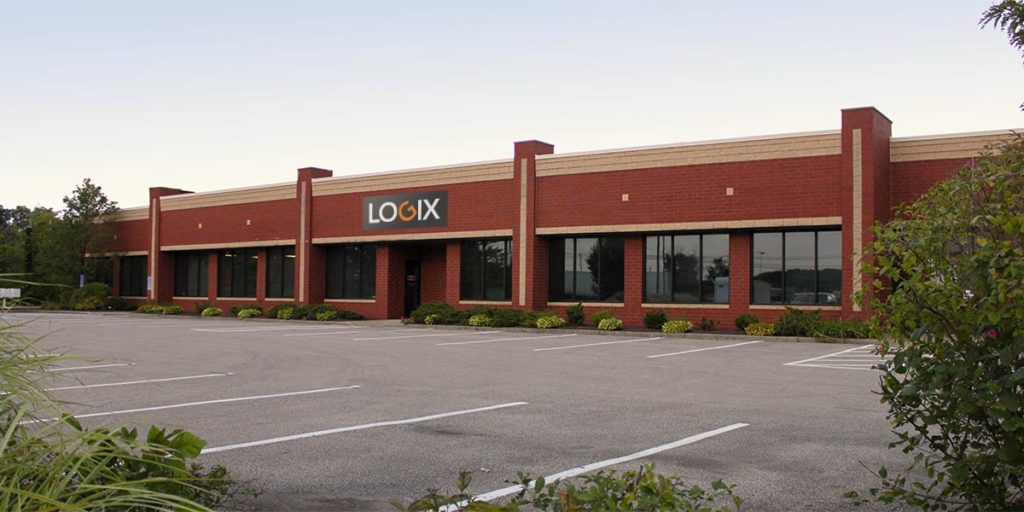 Corporate Offices – Richfield, Ohio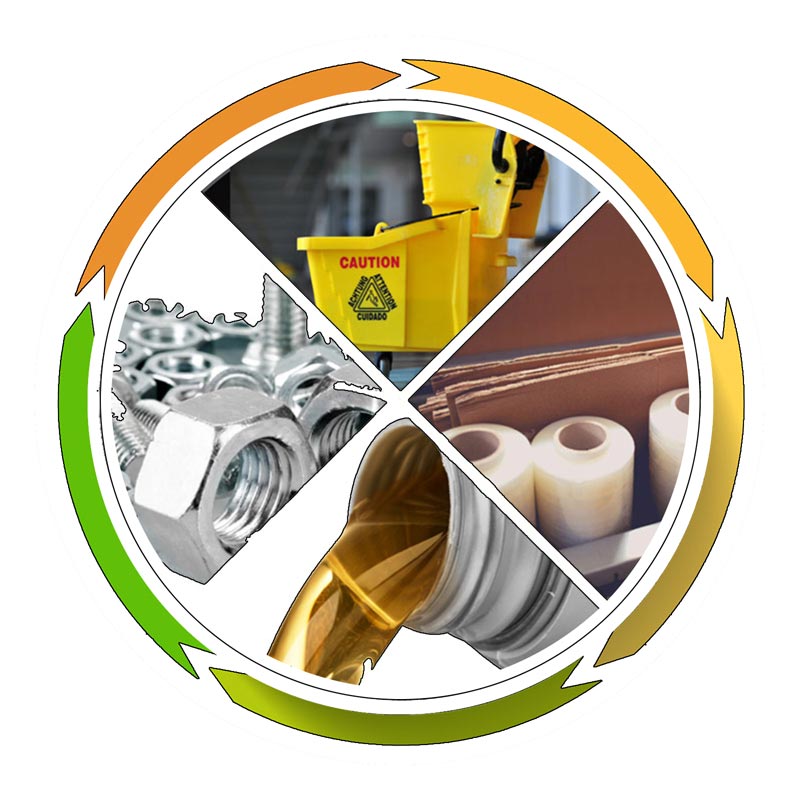 LOGIX is Northeast Ohio's innovative leader in facility supply and distribution.
We source, inventory, and sell janitorial supplies, specialty chemicals, industrial packaging, foodservice disposables, cleaning equipment, maintenance items, safety, and MRO products.
Logix provides high quality products and services that your facility requires to operate safely and efficiently. We value teamwork, quality, sustainability, and long-term relationships.
We operate with full transparency and are proud to sell many products made in America.
Turn to Logix for Smarter Distribution of your facility supply needs.
#SmarterDistribution
Education
Paper Goods
Cleaning Items
Floor Care
Foodservice
Chemicals
Equipment
Municipalities
Paper Goods
Cleaning Items
Floor Care
Matting
Foodservice
Ice Melt
Cleaning Contractors
Paper Goods
Hard Goods
Floor Care
Chemicals
Equipment
Manufacturing
Paper Goods
Cleaning Items
Industrial Chemicals
MRO
Industrial Packaging
Safety
Health Care
Gloves
Safety Products
Paper Goods
Cleaning Items
Chemicals
Foodservice
Building Maintenance
Paper Goods
Cleaning Items
Floor Care
Matting
Ice Melt
Why Buy from Logix?
Buying from Logix is the smartest and easiest way to procure your facility supplies because our relationships are based on trust. Your Logix agent may be a friend or colleague that will bring you unlimited facility supply solutions and products. With guidance and training from our expert staff, your Logix agent brings the respect and confidence you deserve in every sales transaction.
That's why we call it "Smarter Distribution".